Quality
for
People
and
Planet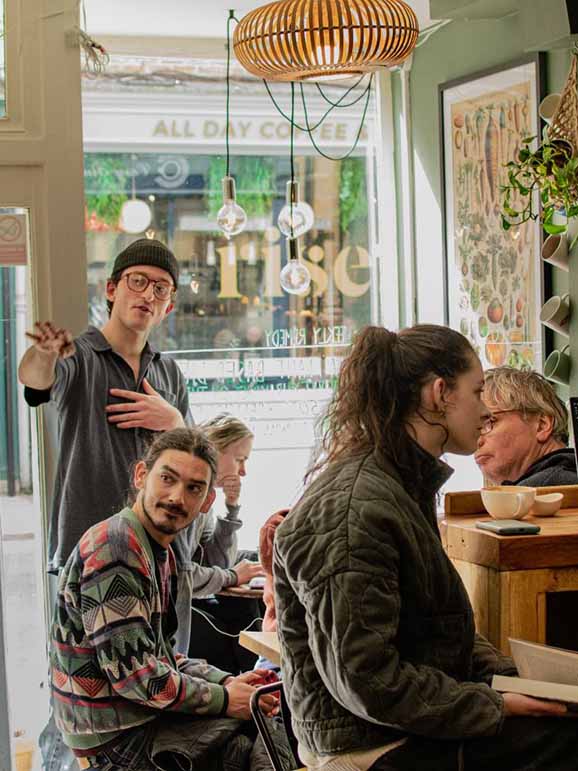 YORK'S NEWEST 'FOR THE PLANET' VENTURE BRINGING YOU SEASONAL, REGIONAL PLANT BASED GOODIES IN THE HEART OF THE CITY
Remedy was bought about to insight change in the hospitality sector, to challenge the consciousness (or lack of) around sustainable practice in the UK and as a means of delivering great coffee and delicious food to all.
WHY REMEDY
Remedy Coffee Shop, the true roots of Remedy, opened in December 2022. Frustrated by an industry often not doing enough, Remedy Coffee Shop should shed a little light on what sustainable hospitality can look like. It's a real labour of love, ever changing and forever focused on the planet.
We offer an all day brunch menu featuring local organic fresh produce. The menu changes frequently as the seasons dictate terms but we enjoy the challenge of a meandering menu and hope you will too.
All day brunch is added to at 11am with an awesome selection of sandwiches, salads and counter treats from some of Yorks best pro planet bakers!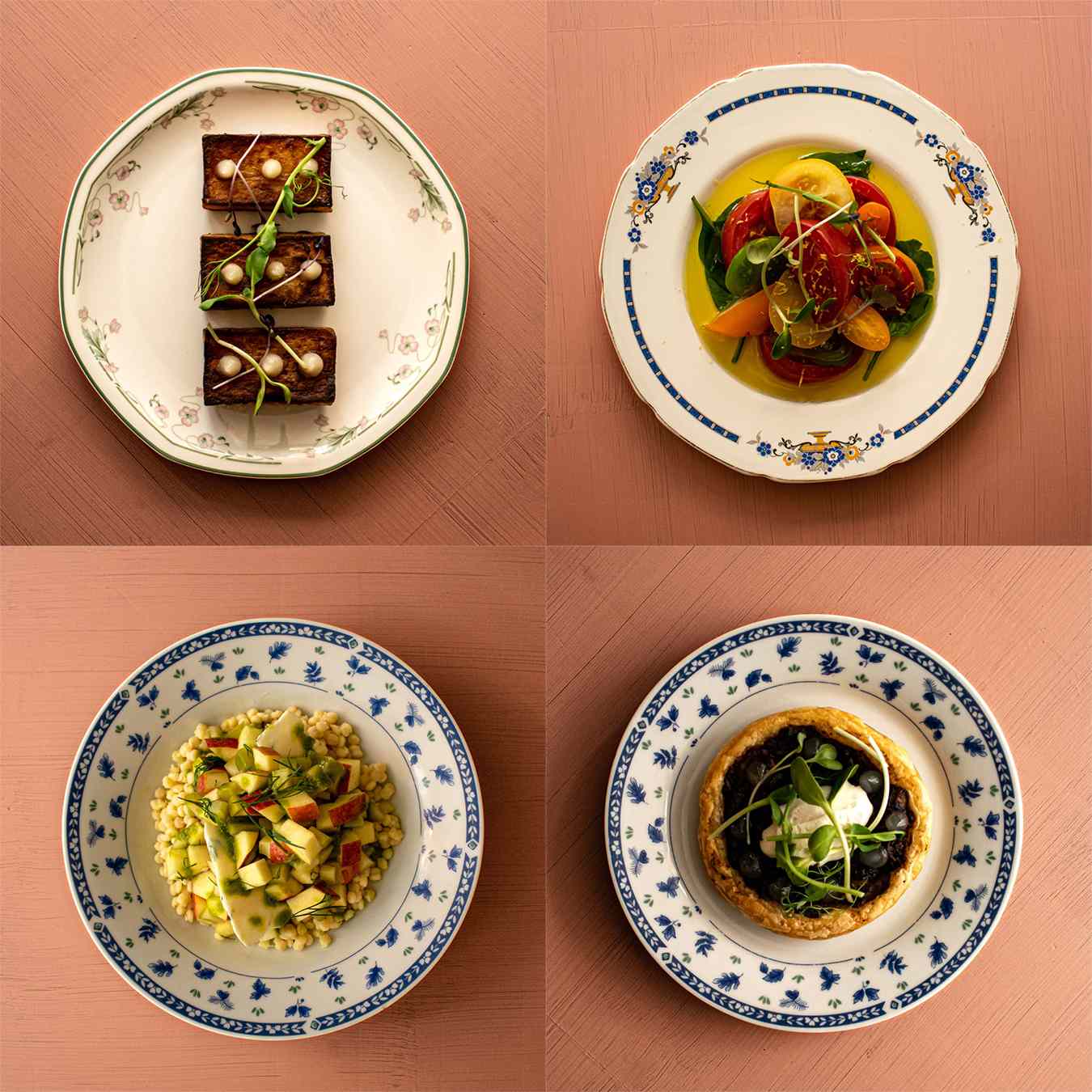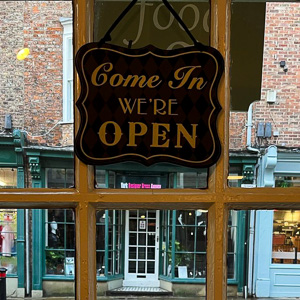 Chatty Tuesday
For every item purchased we encourage a conversation with someone new. Perhaps on time a new friend.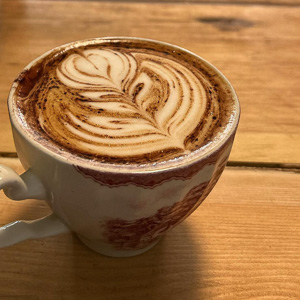 Late Night Coffee Club
Thursday – Saturday – 16:00-19:00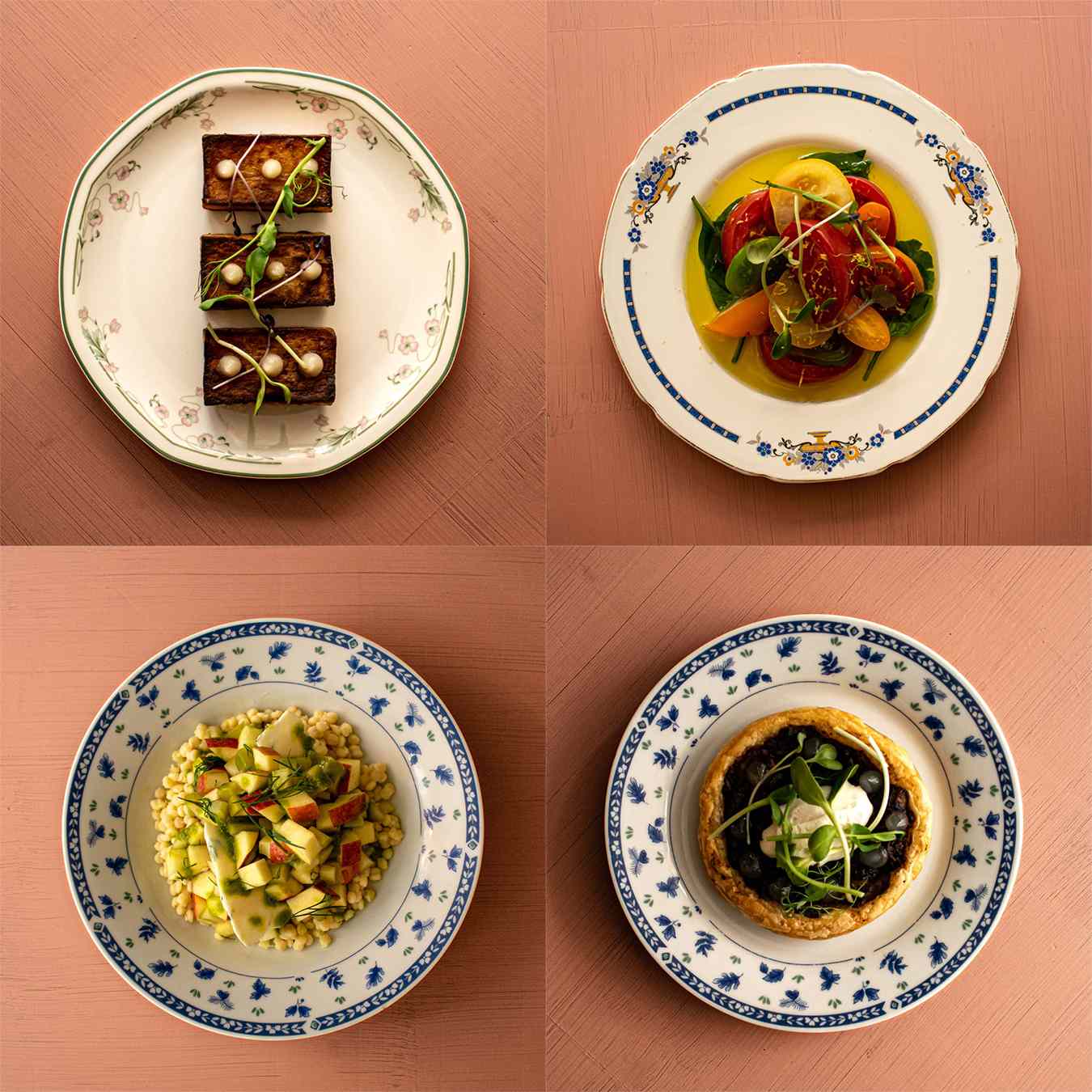 So lucky to have this place in York!

A really well run café with delicious food. Pop in for a coffee and cake, or brunch, our whatever you fancy. The staff are friendly and informed and all the food I've tried there is amazing. Shout out to the miso mushrooms and 'the Remedy' (big breakfast, which includes the aforementioned mushrooms).
Pros: Yummy food, All vegan, Lovely staff and relaxed vibe
The best, most sustainable lunch in York!

The most sustainable, waste free place I've ever had lunch and the food was some of, if not the best food I've ever had in a cafe! We had the mushroom and cider/miso leeks sarny and I've have been dreaming of it ever since! Also, the coffee was amazing. The guy serving us (maybe the owner?) was incredibly friendly and went through every item on the menu in detail. Thank you for all the effort you are putting in to reduce your impact, your genuine dedication is really heartwarming.
THE BEST !

If you're a vegan visiting York then this place is a MUST ! The food is delish & devine & the service is so friendly and good . The staff are soo passionate about their food and cafe . I had the aubergine sarny & my husband had the beans on toast which was no ordinary beans on toast & we had the potatoe salad to share because we wanted to try everything ! We were stuffed and everything was delish & tasty . I took away one of their cakes to eat later . Our dog got some treats too. Everything is eco friendly as well as vegan . Can't recommend this place highly enough . Wish them every success !
Pros: Loved Everything !
Cons: No cons !
Best vegan breakfast

One of the best breakfasts we've ever had. The French toast was amazing, good portion sizes and excellent prices
Pros: Delicious food, Good portion sizes , Excellent value