OUR 'FOR THE PLANET' VENTURE, REMEDY, WILL ADHERE TO CARBON NEUTRALITY AND ZERO WASTE TARGETS AND SERVE ONLY SUSTAINABLY SOURCED FOOD… AND HERES HOW…
THE ISSUE
THE CHALLENGE OF OPERATING SUSTAINABLY IS ONE AT THE FOREFRONT OF BUSINESS AGENDA AROUND THE WORLD TODAY. AS OUR PLANET FURTHER DETERIARATES UNDER THE PRESSURES OF HUMAN INHABITANTS AND THEIR NON-PLANETARY HABITS, FROM FOOD CONSUMTPION TO WASTE MANAGMENT, THE NEED FOR REAL CHANGE APPLIED AT PACE IS EVER MORE IMPORTANT. 
​
AS GOVERNMENTS AROUND THE WORLD CONTINUE TO ACTIVLEY DIVERT THEIR ATTENTION FROM THE ISSUE AT HAND IT'S GRASS ROOTS PROJECTS AROUND THE WORLD THAT ARE LEADING THE CHARGE IN SUSTAINABLE CHANGE.
​
OUR FOCUS OF COURSE, HOWEVER, IS ON OURSELVES, AND WHAT WE CAN DO TO HAVE A POSITIVE IMPACT ON SUSTAINABLE PRACTICE IN THE HOSPITALITY SECTOR. OUR CONSIDERATION FOR THE PLANET IS AND MUST CONTINUE TO BE AT THE CENTER OF EVERY DECISON MADE, FROM THE MATERIAL'S USED TO RENOVATE OUR CAFE, THE MANNER IN WHICH WE DISPOSE OF OUR WASTE, THE FOOD WE OFFER, ITS SOURCE AND THE PROCESSES INVOLVED IN ITS PRODUCTION, AS WELL AS, OF COURSE, THE USAGE AND PROCURMENT OF THE ENERGY WE REQUIRE TO OPERATE.
​
BELOW, IN TIME, YOU WILL FIND MORE IN DEPTH INFORMATION ON HOW WE OPEATE OUR LITTLE 'FOR THE PLANET' VENTURE AND HOW WE HOPE TO ACHIEVE OUR COMMITMENTS TO CARBON NEUTRALITY AND ZERO WASTE.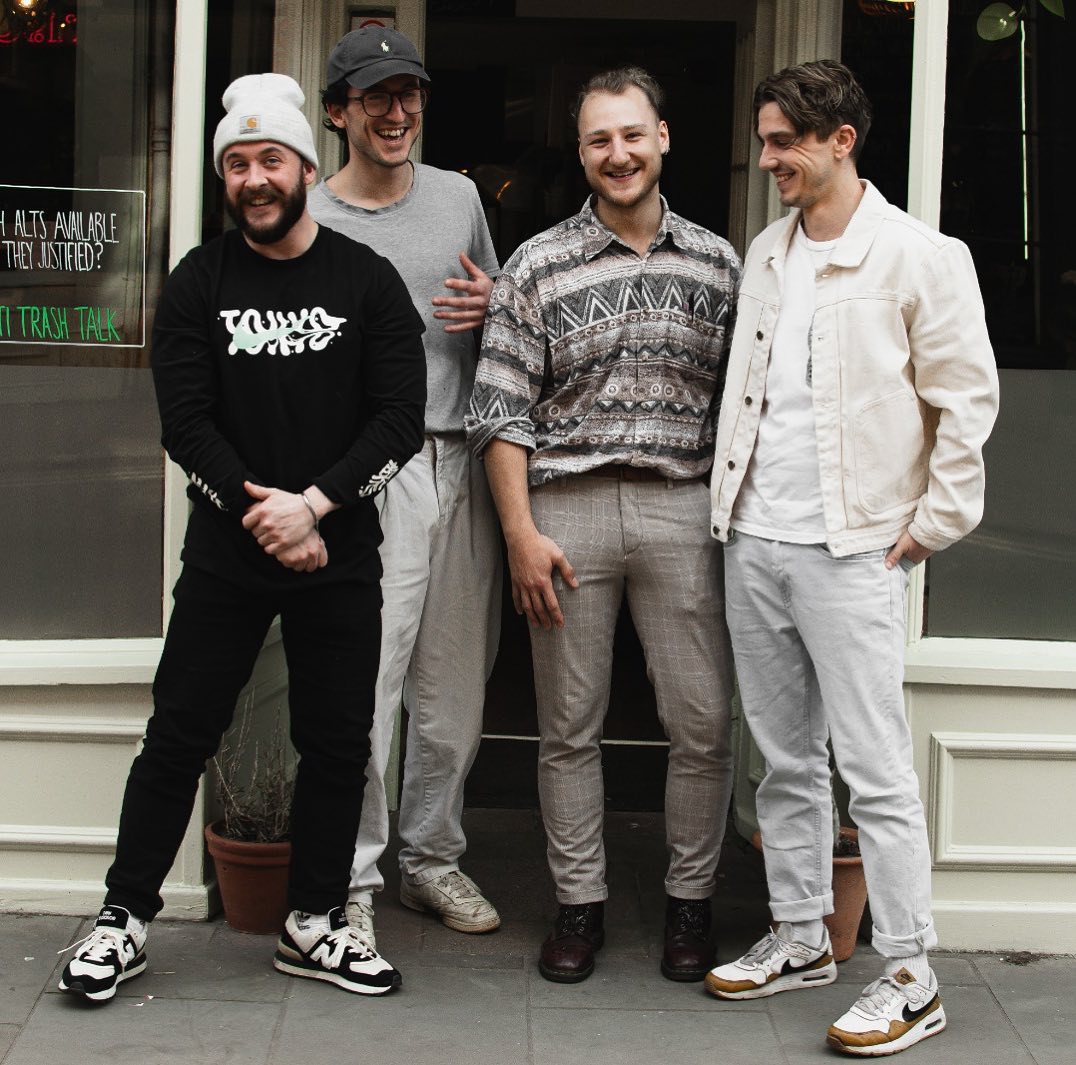 AN IMPERFECT TEAM
​
OUR WONDERFUL TEAM IS BUILT UP OF INDIVIDUALS FROM ALL WALKS OF LIFE. WE'RE A ROUNDED BUNCH UN-INHIBITED BY ANY ILLUSIONS THAT WE ARE THE PERFECT EXAMPLE OF SUSTAINABLE INDIVIDUALS… BUT EACH OF US IS MAKING COMMITMENTS AND REAL CHANGE TO REDUCE OUR OWN AND COLLECTIVE IMPACT ON THE PLANET. ITS IMPORTANT TO TALK ABOUT THOSE INVOLVED AS EACH CARRIES OUR CENTRAL MESSAGE AND MAKES CLEAR OUR COMMITMENTS TO PLANET EARTH